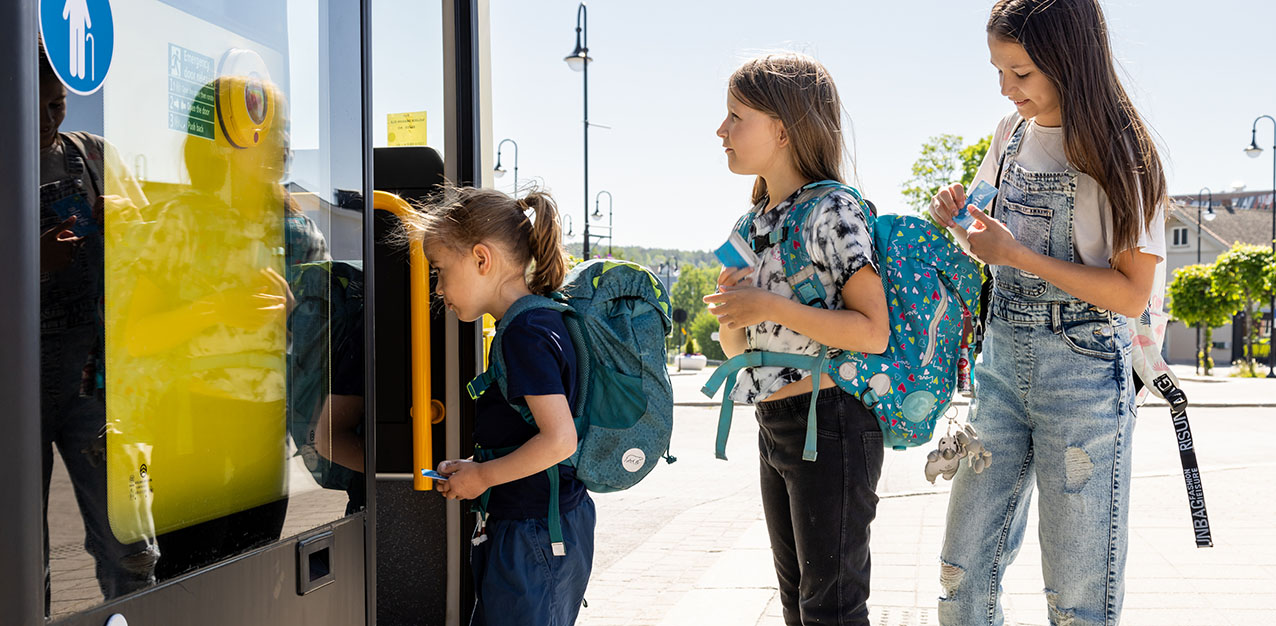 School Transport
On this page we have gathered useful information about school transport to both primary school and upper secondary school (high school).
School transport is the daily transport between the student's home and the school following the school's ordinary time schedule. Brakar is the governing body of school transport in Buskerud.
At the bottom of this page you can find Frequently Asked Questions about school transport.
Student Portal
For students applying for school transport to and from high school. Log in.
School Transport Primary School
School Transport Upper Secondary School
Find out which bus goes to your school:
Frequently Asked Questions
School Transport by Taxi