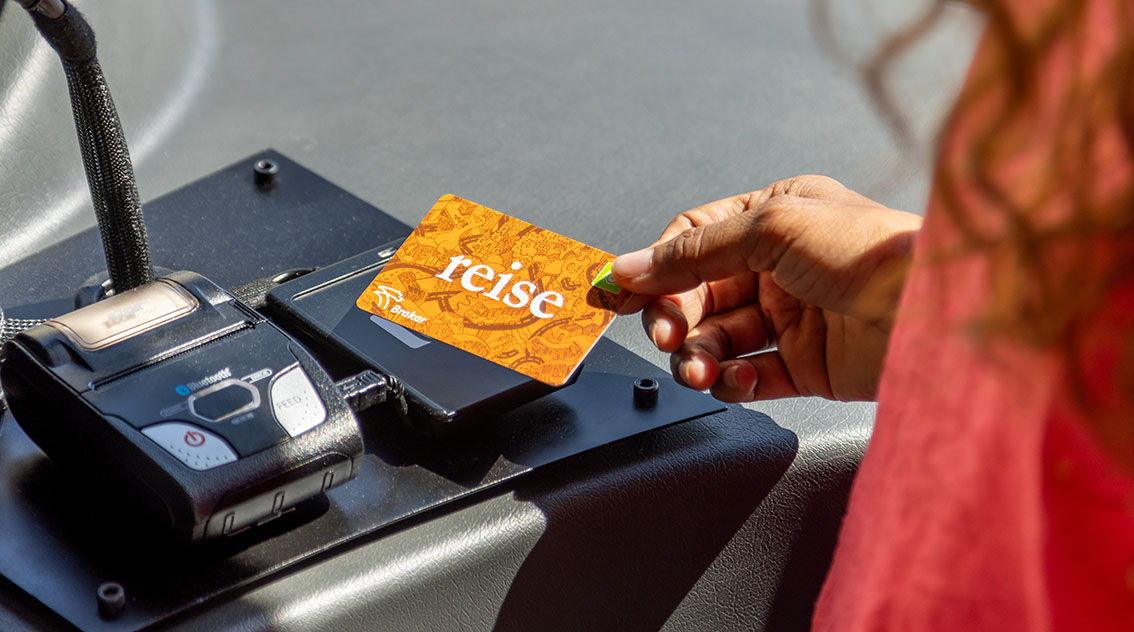 Lost Travel Card
If you lose a travel card containing pay-as-you-go credit, a season ticket or youth ticket, we will reimburse the loss as long as you have registered the card on our website.
An active ticket will be replaced with an amount equivalent to the value of the unused travel time, calculated from the day after it has been reported lost. A ticket not yet activated will be fully replaced. The lost card will be blocked and the refund will be processed through a bank transaction. Lost cards should be reported immediately either through the form below, in person at Brakar's Customer Service Centre, or via mail to Brakar AS, Strømsø Torg 4, 3044 Drammen.
Please note that we charge an administration fee of 50 NOK for the replacement of lost cards or for the refund of unused season tickets.
Report a lost travel card